Featured Story
United Nations Day (24 October) marks the entry into force in 1945 of the United Nations Charter.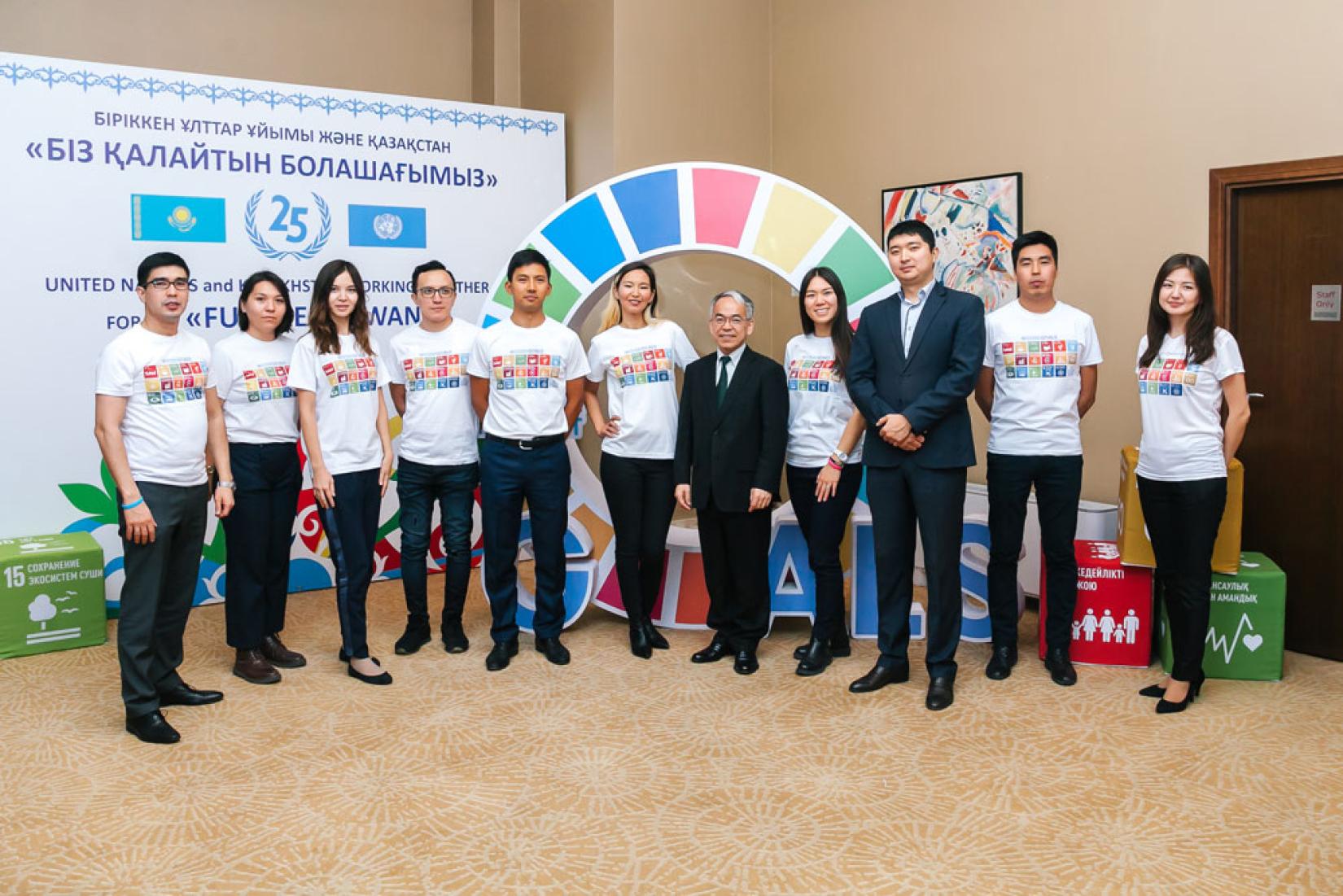 The Sustainable Development Goals in Kazakhstan
The UN system in Kazakhstan stands firmly in support of the country's aspiration to join the ranks of the 30 most developed countries of the world by achieving the OECD standards. We remain convinced that the 2030 Global Agenda for Sustainable Development and its 17 SDGs are an excellent instrument that can help Kazakhstan to effectively achieve its development aspirations as articulated in Strategy 2050 and the subsequent reform agenda.