Press Release
UN statement on temporary relocation of the UNAMA staff to Almaty
20 August 2021
ALMATY – The United Nations has on a temporary basis relocated some staff to Almaty, Kazakhstan, from where they will provide close support to the UN family's work in Afghanistan.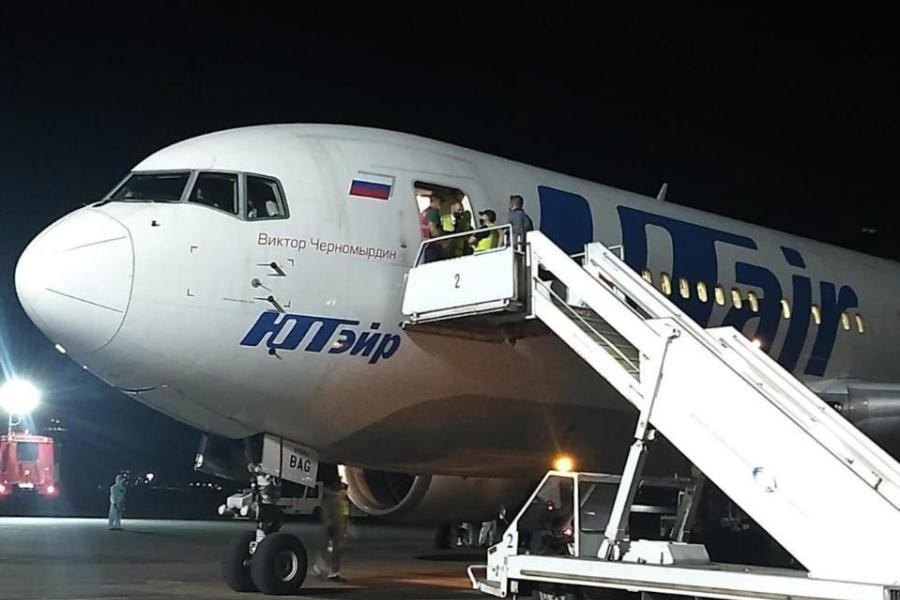 It is envisaged that international personnel of the United Nations Assistance Mission in Afghanistan (UNAMA), as well as UN agencies, funds, and programmes, numbering up to around 100 in total, will establish a temporary office in Almaty. This measure is intended to enable the UN to keep delivering vital assistance to the people of Afghanistan with the minimum of disruption while, at the same time, reducing risk to UN personnel. Personnel will return to Afghanistan as conditions permit.
The UN is committed to staying and delivering support to the Afghan people in their hour of need. The majority of humanitarian personnel remain in Afghanistan, providing vital assistance to millions in need.
The temporary remote office in Almaty may, depending on the security situation in Afghanistan, act as a temporary hub for UN staff to rotate in and out of Afghanistan.
The United Nations expresses its deep appreciation to the Government of Kazakhstan for its previous agreement to host a UNAMA remote office as well as the excellent cooperation provided yesterday when the first UNAMA staff arrived in Almaty.
Full recording of the press briefing: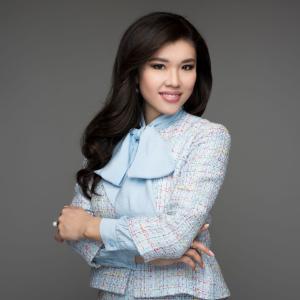 Elnara Bainazarova
RCO
RCO Communications and Advocacy Adviser
Elnara co-chairs the UN Communications Group; plans and facilitates strategy, advocacy and programme communications in support of the UNSDCF; coordinates the communication and advocacy activities on the UNCT; supports the RC and the UNCT on public messaging and media outreach; supports publication and branding management; leads and supports the UNCT digital communication and key communication products development; liaises with local media environment and conducts networking and partnership relations with key national media outlets.

UN entities involved in this initiative
RCO
United Nations Resident Coordinator Office
UNAMA
United Nations Assistance Mission in Afghanistan